Tips for Hiring the Right Custom Home Builder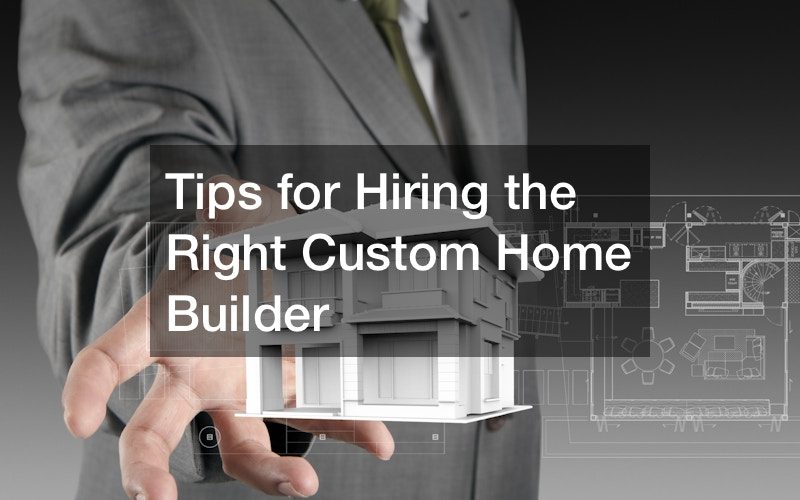 When building your dream home, hiring the best custom home builder is crucial. Choosing the best home builder ensures your vision becomes a reality with quality craftsmanship and attention to detail. The following can help you hire the best custom home builders.
First and foremost, do thorough research.
Look for reputable home builders in your area who deliver exceptional results. Check their websites, online reviews, and portfolios to get a sense of their style.
Next, ask for references and testimonials. Reach out to past clients and inquire about their experience working with the home builder.
Did the builder meet deadlines? Were they responsive to inquiries and concerns? By speaking directly with previous clients, you can gain valuable insights into the builder's reliability and professionalism.
It's also important to interview multiple builders and ask the right questions. Inquire about their experience, certifications, and licensing. Discuss your vision for the project and gauge their understanding and enthusiasm. They should be able to communicate effectively, listen to your needs, and provide valuable suggestions and recommendations.
Furthermore, don't forget to consider the builder's communication and transparency. Clear and open communication throughout the construction process is essential. A reputable builder should be responsive to your inquiries, provide regular updates, and keep you informed about any changes or challenges that may arise.
Remember that hiring the best home builders for your custom home project will require careful consideration and research.