The Best Off-White Colors Suggested by a Professional Painting Company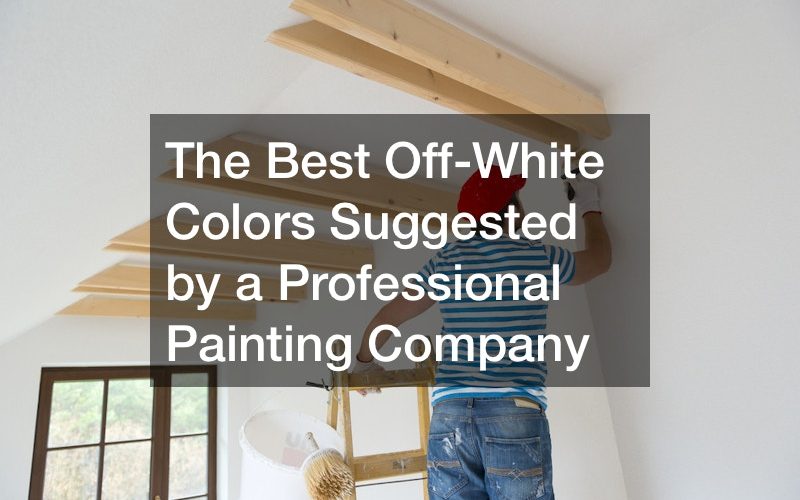 Painting a room with some shade of white brightens the room and reflects back the light. You might think there's no difference between pure white, extra white, and alabaster. That would be incorrect. Todd from Tribble Painting painting company shows us why.
Todd put two coats of extra white on the left and pure white on the right. You won't see much difference until you put the alabaster in the middle.
These are Sherwin-Williams' most popular shades of white. People struggle, though, because it's just so hard to see the difference.
However, the LRV or light reflective factor in white paints tells the tale. The highest is pure white with a reflective factor of 86. Extra white came in at 84 and alabaster at 82.
Whichever shade you choose, put paint chips on different walls at different times of the day. Natural light reflects differently at odd times of the day. Notice where the light casts shadows on walls at different times of day before you choose a shade of white.
A painting company uses varying shades of white paint in different rooms according to how natural light enters it. Now that you've seen why you're ready to choose the right white for your home.
.