How to Choose the Best Generator Rental for Your Home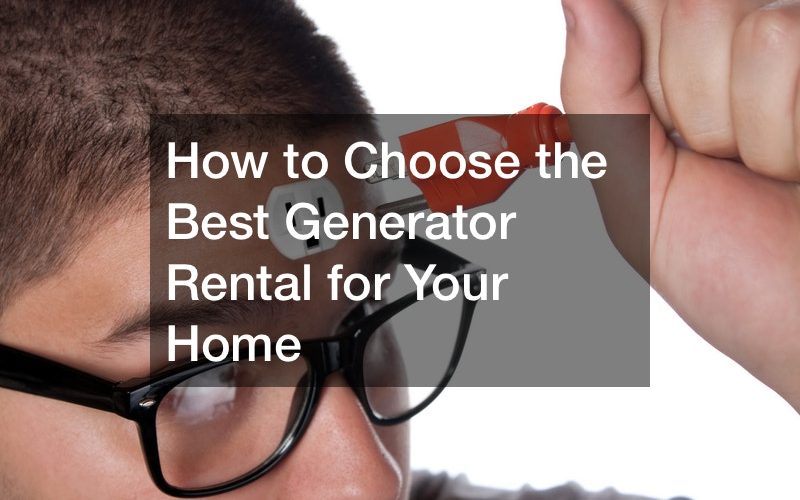 This Champion Generator video will help you decide which is the best generator rental for your home. Generators are a great backup option to ensure when your home loses power you do not have to go without power. A generator rental can provide the comfort you need when the lights go out.
A generator rental can provide power for the home or when you are away from an electrical source. Choosing the right sized generator for your needs is essential to get the support you need.
There are three main reasons that people choose a generator.
Generators are most often used for backup sources of power in case there is a blackout. They are used to power tools and equipment, and they are often used for homes that are not tied to the grid. Deciding which model is right for you starts with asking yourself how much power do you need?
The more electricity you need the more expensive the generator will be. Additionally, the more fuel it will require. Choosing the right generator does not end with deciding how much power you need. You will need to consider portability as well. You should also consider the features. Champion Generator can help you choose the best generator for your needs.
.