Is It Worth Hiring Interior House Painters?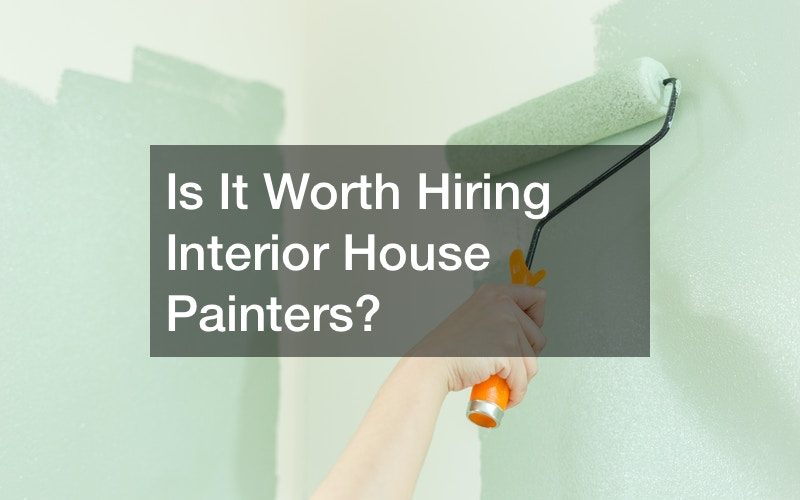 If you're interested in painting your home's interior, you may be considering whether or not it's worth it to hire interior house painters to help with the work. Painters can be immensely helpful for a range of reasons, including the fact that they can work quickly and efficiently to paint large parts of your home.
In this video, you can watch as a team of painters paints the entirety of a home. If you were to try to DIY this project, it may take you much longer than the week that it takes this team to complete the work.
DIY or Hire?
Getting an estimate can be a good place to start to help you decide if it's worth investing in a professional team. You have to consider not only the cost difference between buying your own materials but also the cost of your time. Though it may seem pricey to hire a professional, it may take you a lot of time that you could've spent doing other home improvements or other activities.
Professional painters also have experience making sure that your walls end up looking perfect by the end of their work. This means you can avoid issues that DIYers are plagued with, such as visible paint drips or uneven coats of paint.