Can You Do Your Own Gas Range Repair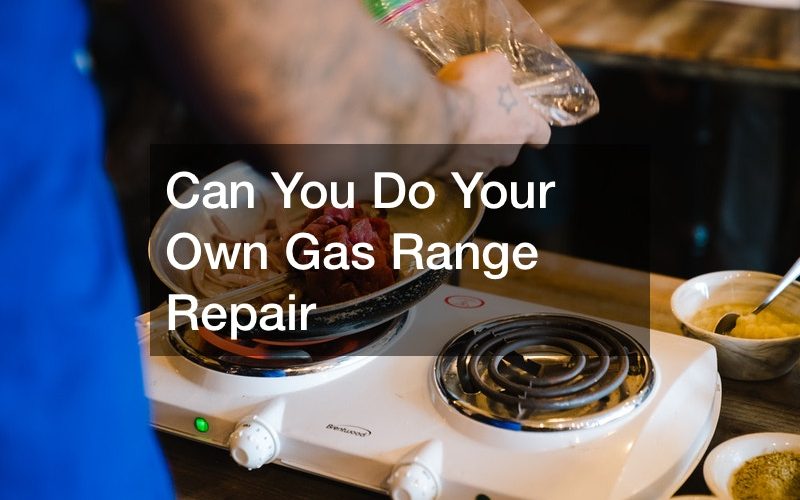 This video will talk you through gas range repair. DIY gas range repair is not as difficult as you think. The first step is identifying the problem and ruling out some common problems.
Before you do anything else check your gas supply to ensure that you have enough gas in the tank.
This video from Out of Goshen will walk you through how to remove the ignitor and replace it which is one of the most common problems. To make this type of repair you will need to check your ignitor using a voltage meter. If there is no voltage coming through the ignitor then that is your problem.
The video takes you through the process of locating the replacement part and provides step-by-step directions for replacing the part. This helpful video will help you overcome some of the obstacles that you may come up against when you are making repairs to your gas range. It simplifies repairs by showing you exactly what to do to get to the part that needs to be replaced and how to remove the part.
Watch this video to learn how you can DIY your range repair and save a lot of money in the process.
.