How to Choose Property in Los Gatos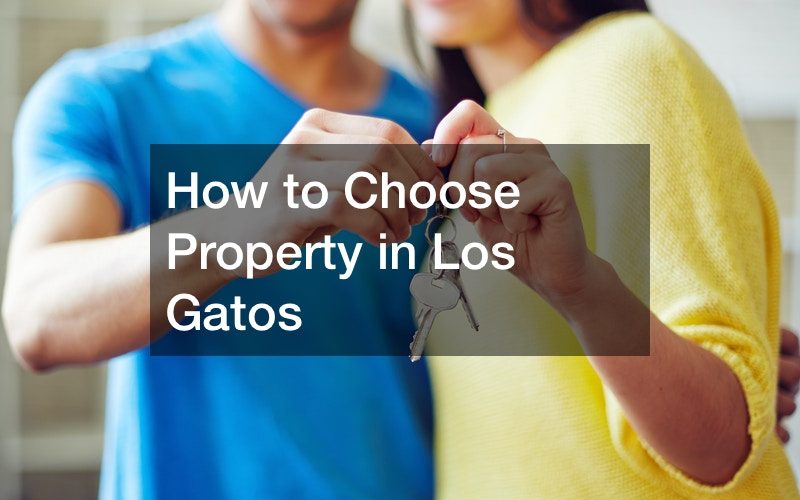 Los Gatos, California is a fantastic area full of life, character, and calmness. This is an area that is out of the way and has a distinctly suburban feel that is perfect for those that want something a bit more laid back than the city.
It is still close enough to the city that you can get in and out but not be right in the middle of things. It is a more expensive area, however, and you can expect to pay a premium for homes and apartments in the area. If you want to purchase a home here, contacting real estate agents in Los Gatos is going to be the best way to get a home that suits you.
This area also has varying terrain, which means that you may not be able to find a home with a perfectly flat yard, you may come across falling trees and mudslides, and you may also come up against flooding.
Despite what some people might see as drawbacks, Los Gatos is a gorgeous area to live, and the community is very inclusive. There are tons of nature trails, parks, shopping centers, and more so that you can truly find something fun to do no matter what it is that you love. This rich and colorful area has a small-town feel with a big-city personality.