What Do You Need to Know Before Trying to DIY Foam Insulation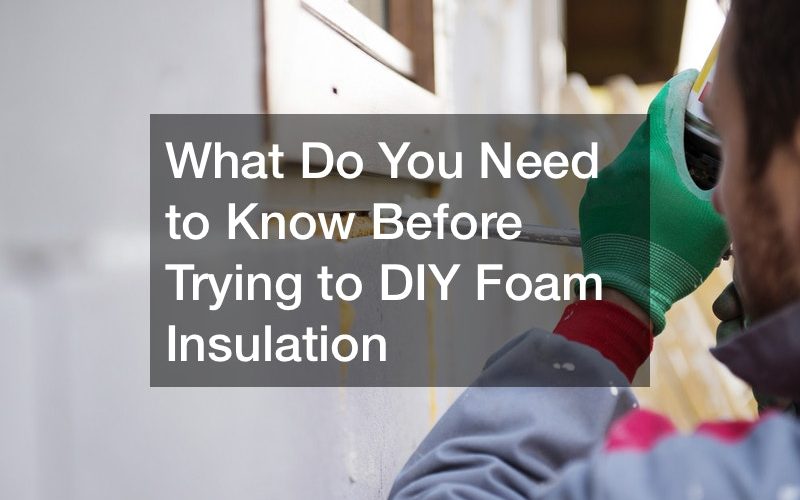 With the high number of foam insulation companies, it can be hard to find the right company to do the project you have. In addition, there is a possibility that you might fall prey to low-quality foam insulation services. So, before you bring any company on board, you have to do your homework pretty well.
That involves researching and reading reviews and testimonials about various foam insulation companies. In doing so, you stand a chance to get a company that will most certainly do a great job. But sometimes, you do not have to bring any company to do the foam insulation. Instead, you can make this project a do-it-yourself. But it comes with its fair share of demands.
You will need a guide to have a successful foam insulation exercise. Since you are still not an expert in foam insulation, you will need to rely on instructions or manuals to ensure the process is undertaken seamlessly. However, that should not make you worried. You can learn this task, and without any doubt, you will be able to execute it in the best way possible. But one thing you need to do is ensure you have all the needed materials and tools. That is the best way to get started. You can then follow a step-by-step procedure on how to conduct the foam insulation.
.