Repairing Apartment Intercoms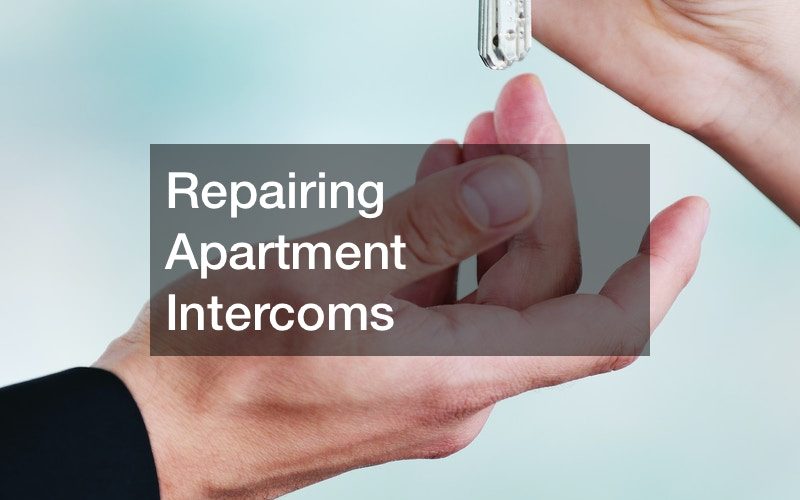 If you're looking to install a new intercom system or to replace or repair an old system, you've got some important choices to make. Finding the right apartment intercom systems may take a bit of work, but by slowing down and considering your options, you can get a reliable, easy-to-use system.
One of the first questions you need to answer is whether you need a radio system or another wireless system.
Currently, most radio wireless intercom systems max out at just four apartments. So if you have more units in your building, you'll likely need a different intercom system.
Fortunately, you can also use phone lines, Wi-Fi, and smartphone apps to set up an intercom system. Such systems can typically cover larger buildings, including high-rises. That said, these systems often require monthly payments. With an intercom system built on a cellular network, for example, you'll have to pay for a cellular plan to keep your intercoms connected.
You can also opt for a wired intercom system. With these systems, you usually don't have to pay monthly fees. Still, installation can be expensive, and if there are any problems with the wiring, you may have to pay hefty repair bills.