A Day in the Life of an Electrician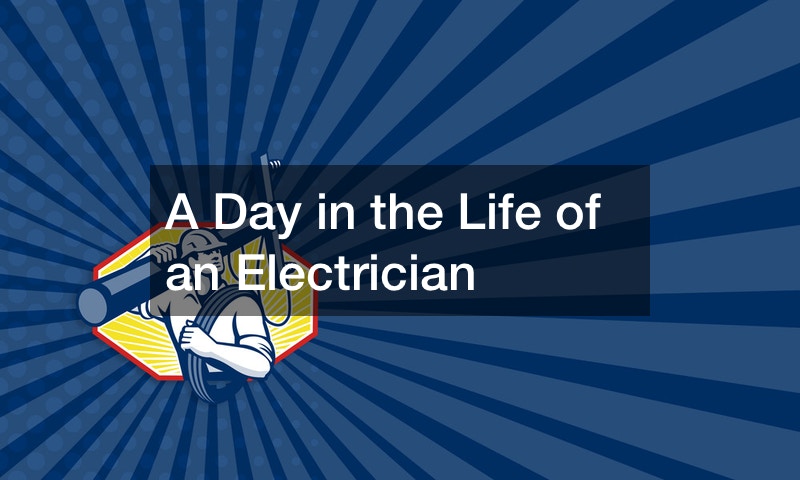 All modern houses and buildings rely on electricity for daily tasks. Whether it be for cooking, cleaning, or relaxing, and watching television, we rely on electricity for almost everything. In this video, you will observe an average day for an electrician.
Becoming an electrician is no small task.
A lot of schooling and interning are necessary for working with electricity. Knowing how currents work, as well as different types of hardware comes with experience. Electricians routinely are drilling into walls, pulling and sorting different types of wire, and working on circuit boards.
Electricians are responsible for both repairs and initial installations for brand new houses, complexes, and office buildings. There can be a wide array of responsibilities. Due to the dangerous nature of working with electricity, a substantial amount of training and apprenticing is required before working on any particularly involved projects.
While we may not realize how much we rely on electricity, our society cannot function with electrician professionals.