Driveway Sealing 101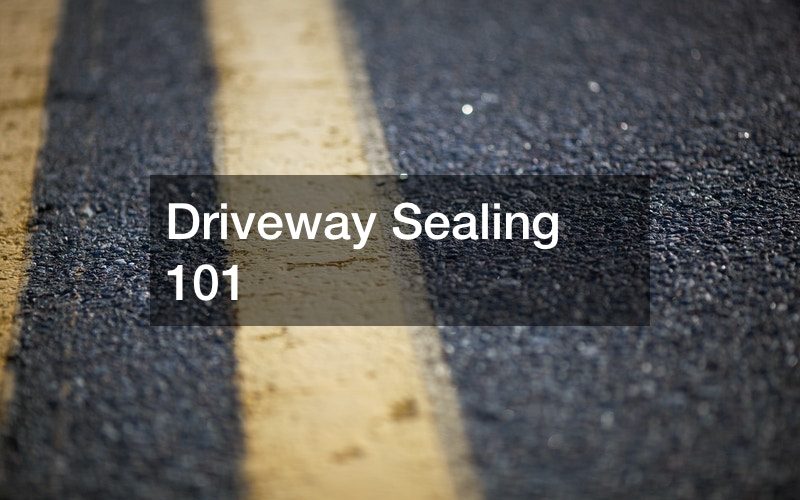 Over time, driveways start to crack. This usually depends on exposure to both intense heat and severely cold temperatures. Rather than replacing the entire driveway, you can opt for driveway sealcoating. In this video, it will discuss what is in the sealer, how to properly seal your driveway and extend its life.
The sealer is made up of an asphalt blend. Essentially, the resin is extracted from asphalt when heated up to around 300 degrees. It is then mixed with water and a few other materials. You then apply and carefully spread it across your driveway. This can really only be done in the summer months, which will bring the best results while drying. When the driveway sealcoating dries, it becomes a thick, somewhat malleable substance. It will fill any cracks or chips in your driveway. It provides another layer of protection and the cost is much lower than an entire replacement of a driveway. It adds a bit of durability for the time being.