How to Replace an Electric Water Heater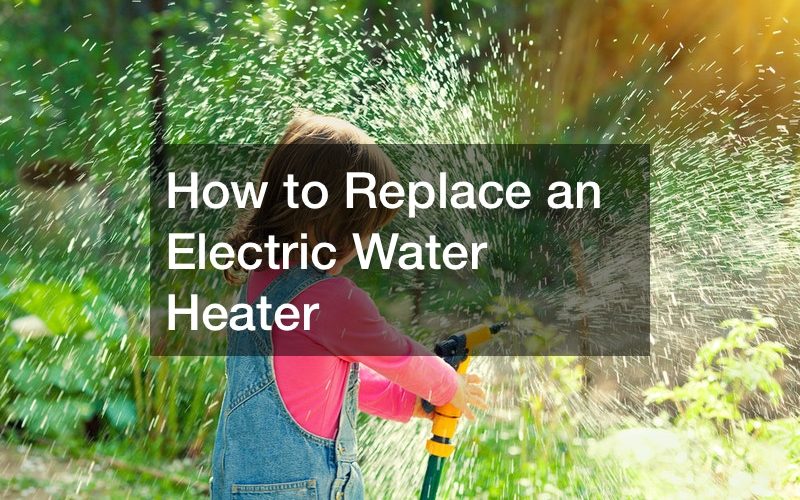 Water heaters are essential for every home. It goes without saying that you need one that properly functions in order to carry out day-to-day tasks such as taking a (comfortable) shower, doing laundry, and washing dishes. This video will show you the proper steps for a water heater installation.
Each tank has size and energy specifications that you will need when shopping for a new water heater.
Before removing the old water heater, you will need to turn the electricity off at the circuit breaker for safety. Next, you will drain the water from the old tank by using a garden hose. Turning the hot water on a faucet will speed up the process.
When installing the new water heater, be sure to leave enough room around it for easy maintenance. It is also crucial to have it redirect to a drain in case of flooding to avoid severe damage.