The Pros and Cons of Residential Window Tint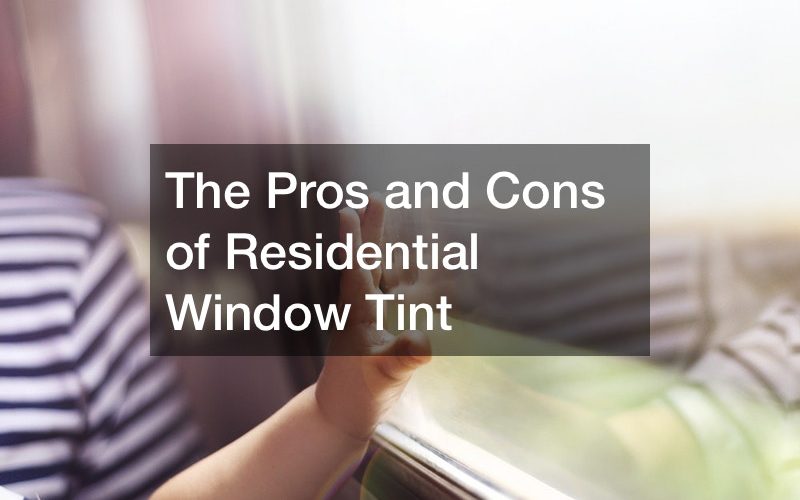 Just like you can for a car, you can get your windows tinted on your home and/or your business. Other than curb appeal, there are many reasons for tinting your windows. This video will focus on the pros and cons of residential window tint.
There are many factors that go into residential window tinting.
There are endless options to choose from, which brings various price points into play. The cost of installation will also be something to consider. As seen in the video, the white frost film is one of the most popular choices. It provides privacy for your home. It reduces 30% of the heat and blocks 99% of the UV rays from entering the window. The big con for this particular tint is that the window is no longer transparent, you cannot see outside anymore. Keep watching to learn what type of tint will best suit your needs.