Benefits of Shopping at Local Flooring Stores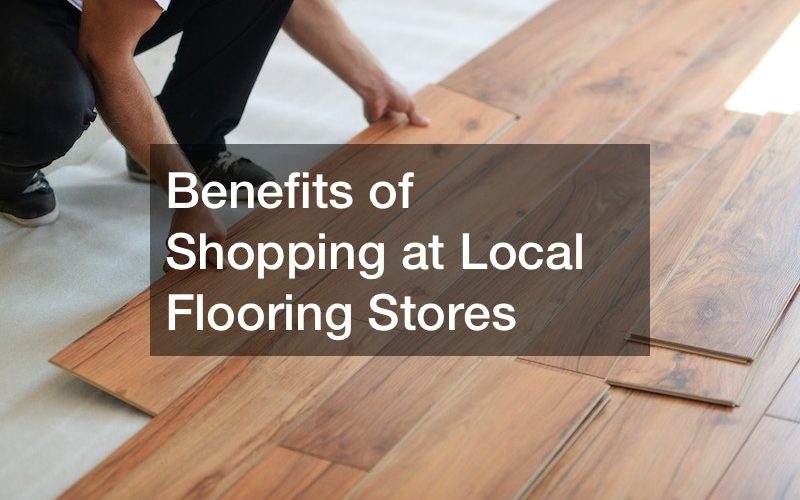 Are you planning on renovating your floor? If yes, where you source the materials for your floor matters. You can choose to shop from local flooring stores. And why should that be the case? Local businesses are crucial to the recovery of the economy. Spending at least $10 per month locally would return $9.
3 billion to local economies. Local businesses are the heart of every community. Small businesses donate two times as much to local charities. So, shopping from one of the best local flooring stores in your community will greatly contribute to the growth of your local area. That is why you need to assess some of the options regarding flooring stores available in your area, where you can shop the tiles.
Shopping locally means you are buying from someone you know will give you value for your money. Besides, you will be on the right trajectory in supporting the growth of your community. For every $100 you spend locally, $68 stays in your community. That will create jobs and also contribute to the sustainability of the community. You as a client, you can enjoy competitive prices and get value in the money you spend to acquire the flooring fixtures. Therefore you are bound to enjoy customer satisfaction. You also get the chance to work with experts who will guide you in making the right purchases.
.