Why Are Remote Control Shades Growing So Popular?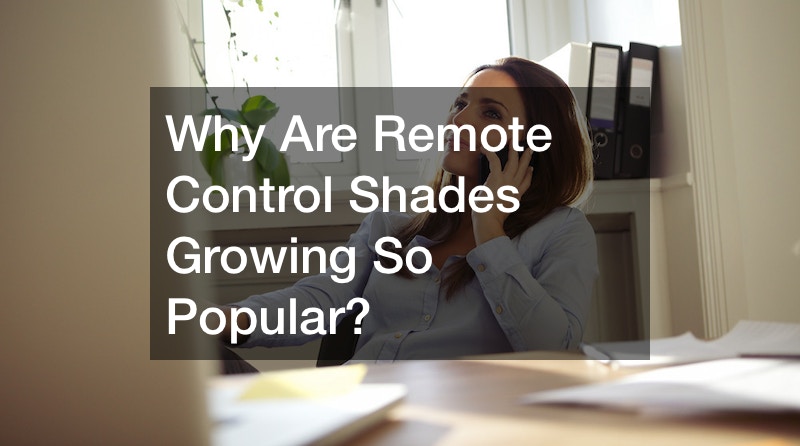 As shown in this video, the Zemi Smart tubular motor is a convenient off-the-shelf solution for automating roller shades. It controls the shades using mains voltage or an RF remote control, providing ease of use and flexibility. One drawback of this option is that it requires a power source, potentially limiting its placement based on the availability of power outlets.
The included power cable is only five feet long, which may further restrict those options. While the Zemi Smart tubular motor is user-friendly, it still requires some technical knowledge and effort to set up.
DIY enthusiasts should be comfortable handling electrical connections.
An alternative to the Zemi is a battery-powered solar shade motor. It controls shades using the 433 MHz radio frequency protocol. And it offers affordability and customization options, making it a convenient choice for users. However, there's no way to track the state of the remote control shades.
Meanwhile, the IKEA Fyrtur series is a popular and affordable battery-powered shade choice for those looking for a blackout shade solution. Priced at $164, it includes all the necessary components like the blackout shade, aluminum housing, battery, Zigbee remote, and motor. The Fyrtur series is easy to install.
Many users find it easy to set up and get the shades up and running. The shades block out sunlight, providing a dark and comfortable environment. It does this well, especially for bedrooms or media rooms.
.