What Can a Design Build Contracting Company Do for You?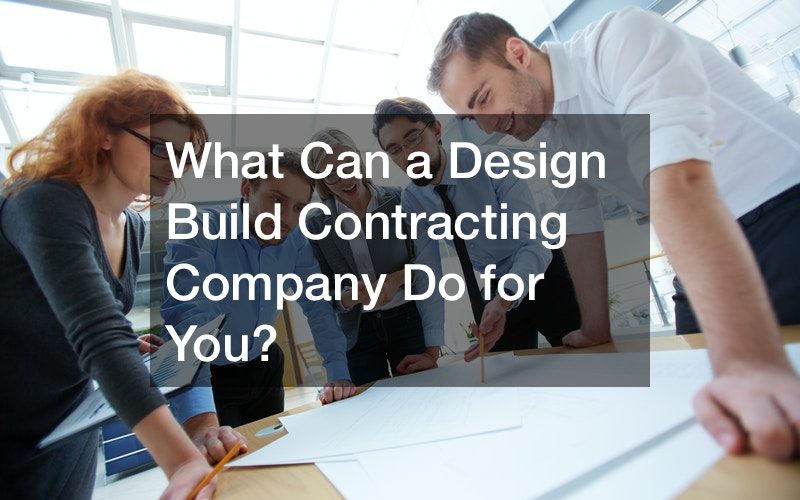 A design build contracting is a standard project delivery method in the building industry. The agreement combines the roles of the designer and the contractor, unlike traditional construction, which calls for contracts with two different parties: a designer and a contractor. As a result, a project's design and building are handled by the same design-build contracting company.
The design-build processes include estimation, assessments, and pre-construction to architectural, schematics, engineering, subcontracting, construction, and post-construction. One design-build contracting company is solely responsible and liable for every build facet.
The Design-Builder supervises all business agreements, including subcontractors, equipment suppliers, and material suppliers. Design-build contracts save time and money and help keep owners from becoming involved in disputes between contractors and designers. The other benefit is that design responsibility is transferred from the owner to the design-build contracting firm in the agreements; hence the owner is not responsible for design flaws. Since the contractor can give the designer direct information about selecting and installing various materials, their close collaboration enables cost savings.
.