How To Epoxy Coat Your Garage Floor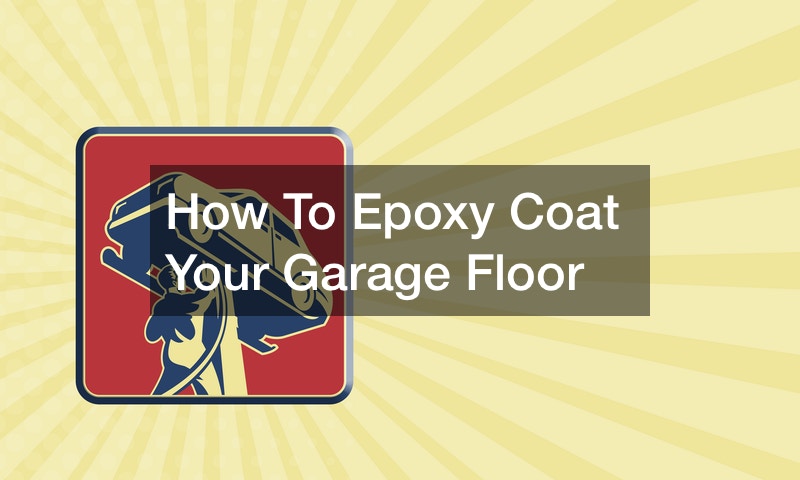 This video is about how you can epoxy coat your garage floor. You will understand the best process of doing epoxy coating for garage floors. It's a complete guide to how you can apply a solid and tinted epoxy coating on your garage.
All the steps are clearly shown in this video.
This video shows how to prepare the concrete floor first, how you can remove the existing paint or epoxy coating, how you can prepare the epoxy coating etc. You will learn what you must do after following the basic steps.
After preparing the epoxy you must apply the primer coating first, then apply the color costing and make another layer of coating for the protection of epoxy. In order to do this all you need to have is epoxy, primer for basic coating, paint brushes, and a lot of energy as it's not that easy, but the process is worth the effort you put in.
After watching this video you will learn that this is the best way of epoxy coating for your garage floors. If you watch this video carefully and follow all the steps, you can turn up your concrete floor into a nice shining and clean floor.