ROOF MOUNT Alumawood Patio Cover Install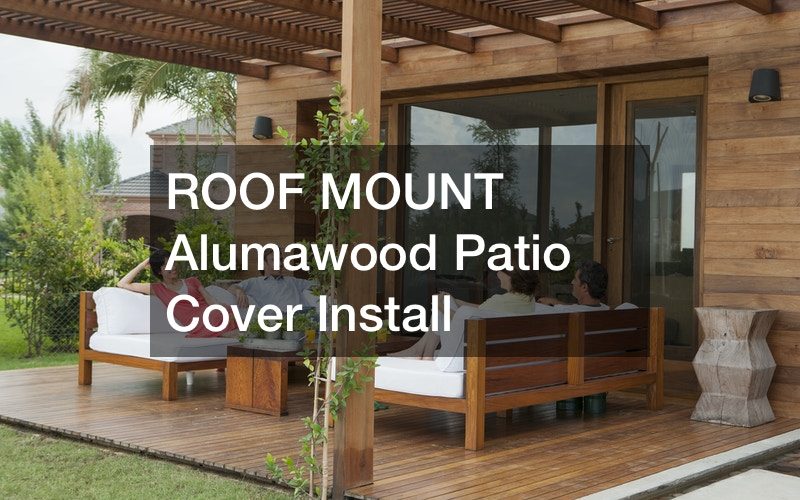 Are you looking for something to spruce up your back patio? Look no further than an alumawood patio. What exactly is an alumawood patio? Basically, it is aluminum that has been shaped into the wood so that you get that wood feel without the downsides of wood getting wet. Most of these installations are done as a custom patio using custom patio installation services.
Typically, these have to fit a very specific size. The nice thing about the particular alumawood patio in this video is that two ends of the patio were tied into the roof. This guarantees that the roof will be sturdy, but also that the rain that runs off from the roof will go into the gutter instead of onto the patio. It is also very simple to run electricity through these roofs, the roof in the video having two ceiling fans installed so that you can always have a breeze outdoors whenever it gets too hot. This is the perfect project for the summertime and the type of home addition the whole family can enjoy.
.