How to Find the Right Roofing Company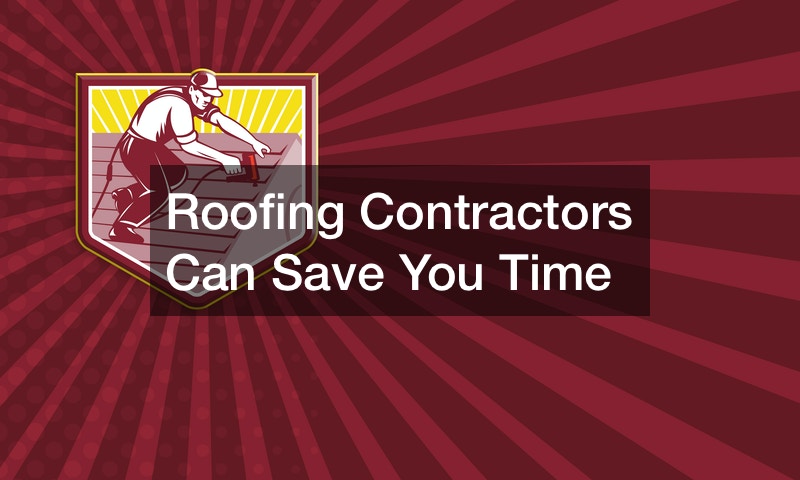 Considering home renovations can be an incredibly difficult and important decision you make. Investing in your home can yield large returns for you in the future, however, each available renovation can come with the hassle of the design, choosing the right contractor, and the time it takes to complete the repair. While there are contractors in many different specializations, such as flooring, designing, kitchens, bathrooms, basements, and more, this article will focus on residential roofing, and residential roofing contractors. Looking for good roofing companies can take time, but by following the right steps you can increase your chances of getting great work done by great people and a great company.
It is important to know what kind of work you need done before you embark on your journey to find the right roofer- for example, do you need metal roofing done? There are metal roofing contractors who specialize in this field who will be able to give you the best possible service and expertise.
The video listed shows some vital questions you should be asking your roofing contractors, such s the length of the job, who your point of contact would be, and many more.
.