Choosing the Best Flooring for Your Home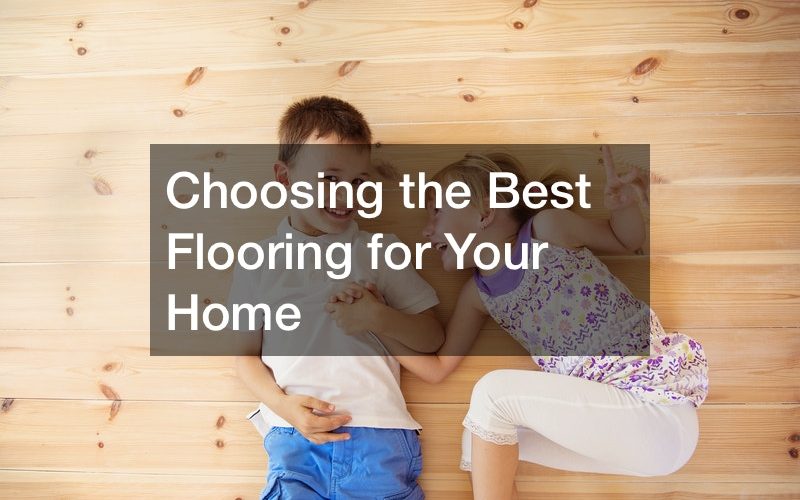 The flooring of your home had the ability to tie the rest of the home together. In this video, the ways to choose the correct flooring for your home will be discussed. If you're considering a whole home remodeling, this is your chance to change up your flooring. Your floor has to be both pleasant to look at and durable so it lasts for the years to come.
The points to consider when looking for the right flooring, like how the material performs in humidity and cost of maintenance are talked about in this video. Money-saving options like vinyl and carpet are mentioned as well, so you can achieve the look you want for less.
Points to consider when choosing flooring include whether or not you would like permanent flooring and if so, that can be accomplished by installing tiles. Or if you would like something you can change easily, a laminate would be the one because it is so easy to install – with no nails or glue needed. Think about the color paint in your home and get flooring that will match the paint so your home exudes cohesiveness and comfort.