Everything to Know Before Hiring a Tree Removal Company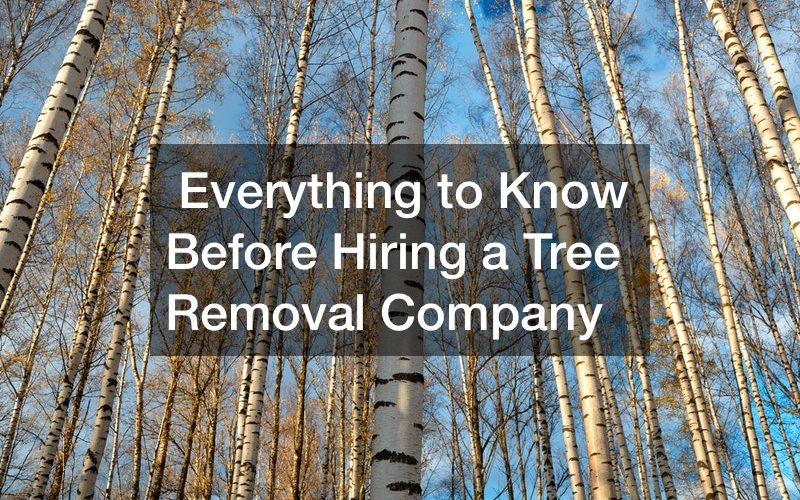 In this video, you will learn about tree removal contractors. Before you hire someone to remove a tree in your yard, there are a few things that you should know. The first thing you are going to want to do is to interview the tree service owner or operator.
Proof of insurance is very important. That is the main thing. You want to shop around. You definitely don't want to go for the first cheapest person around. Tree companies need to have a way to get the tree away after the job is done. Also, you will want to make sure the company has well-maintained equipment. You want a company that ropes the libs down to the ground. You don't want them to just drop the limbs to the ground. That could cause a substantial amount of damage to the lawn. You make big divets and holes in the yard. Letting the limbs down gently is important. Then, you will want someone who will grind the stump. The homeowner should not do have to do anything after the job is done. The company should handle it all. Keep watching this video for more information.
.