Tips for Incorporating Landscaping Rocks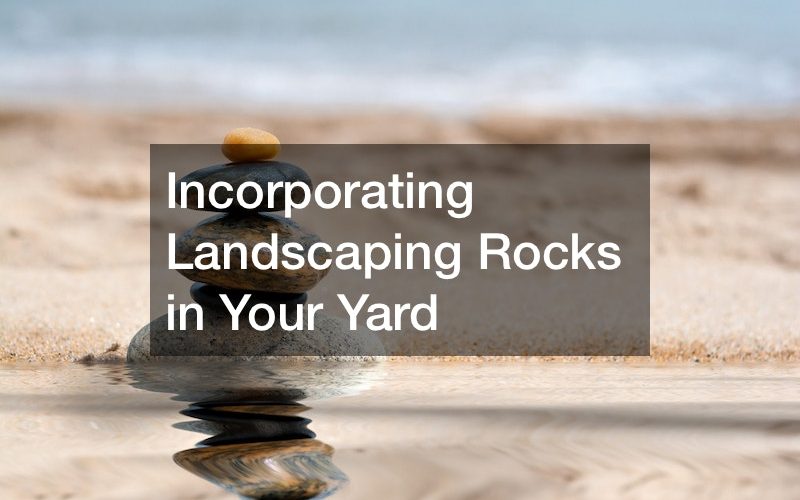 Landscapes are a big part of home design and maintenance. One popular element of many modern landscapes is something known as hardscape, or non-plant elements. These include things like walkways, fountains, statues, and sitting areas. One of the most popular hardscaping features is landscaping rocks.
Landscaping rocks are a great way to add structure, textures, and visually appealing elements to a landscape. It's up to you what type of landscaping rocks you choose to use.
You can use multiple rocks of the same type or mix up sizes, shapes, and textures for more variety. One key benefit of using these rocks is that they provide a sense of elevation, which can completely transform a yard. They also complement other important landscaping features, such as gardens or fountains.
One of the most striking ways to use landscaping rocks in your landscaping design is to highlight water features. This adds a lot of appeal to a yard. Many homeowners may think that their yards are too small for water features, but a landscaping expert can help you incorporate one that's the right size for you.
If you're unsure of the best way to use landscaping rocks in your yard, don't hesitate to ask a professional for guidance. They can help you choose the perfect rocks and layouts to meet your needs.
.