The Best Roofing Supplies of 2021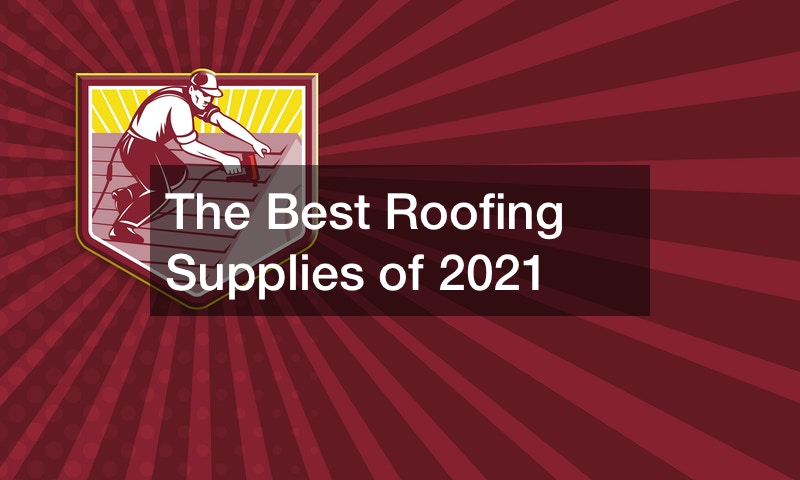 There are plenty of tools and roofing supplies to help roofers work more efficiently. Many of them don't have a big learning curve, either, so contractors can get their hands on them and make use of them easily. This video lists some of the top roofing tools from 2021.
The first tool is called the LadderTool. Roofers and homeowners are worried about safety during roofing repairs, replacements, and inspections. Using ladders on uneven terrain is something every contractor wants to avoid, but it can make it difficult to access parts of the roof. The LadderTool provides a level ground to offset any irregularities.
Next is the Roofer's Friend. The Roofer's Friend is a simple and easy-to-use tool that can improve roofing installations. It is a simple piece of flat metal with a handle that can go under shingles. Roofer's can check underlayment and remove roof jacks without damaging any shingles.
The Roof Snake is another great tool all contractors should invest in. The Roof snake is great for small repairs where a roofer needs to get under one or two shingles to put in nails. Like the Roofer's Friend, it slides beneath the shingle and lifts it up with no creases!
For more information, check out the video above.