How to Budget For a Bathroom Remodeling Project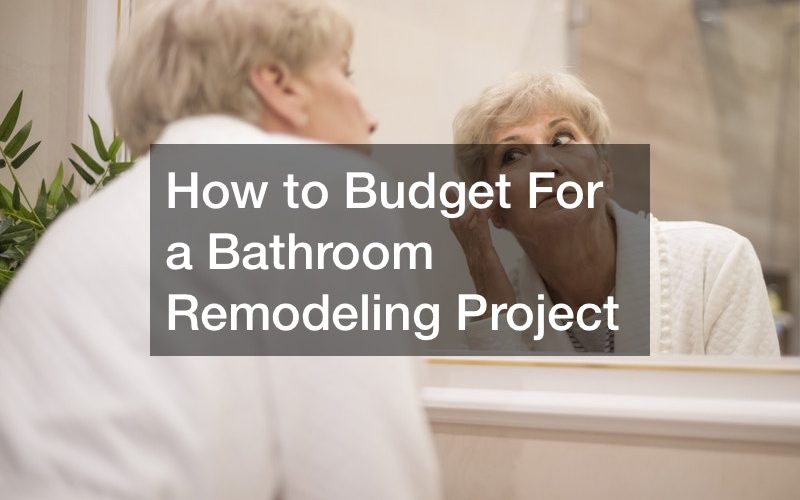 As a homeowner, you may be thinking about remodeling a part of your home someday. You may be wanting to only remodel your bathroom this year, but you don't know how to budget for it. There are so many factors that could make the price to remodel your bathroom increase or decrease. In this video, an expert will go over how much a bathroom remodel will likely cost when hiring your local bathroom remodeling company.
There is an endless amount of ways you can transform your bathroom into something completely different and make it look brand new. Some of these could make the end result costly.
If you just want to repaint the walls or get new tile on the floor, that may not be too much money. But, when you start demolishing walls or replacing big fixtures in your bathroom, that could be an expensive remodel. It's important to write a list of what you need and what you want to be done with this remodeling project. This way, you can budget for what you need first and see if you can add what you want later on.
Watch this entire video to learn all about how much a bathroom remodeling project could cost.
.