Design Concepts for Home Beauty Salons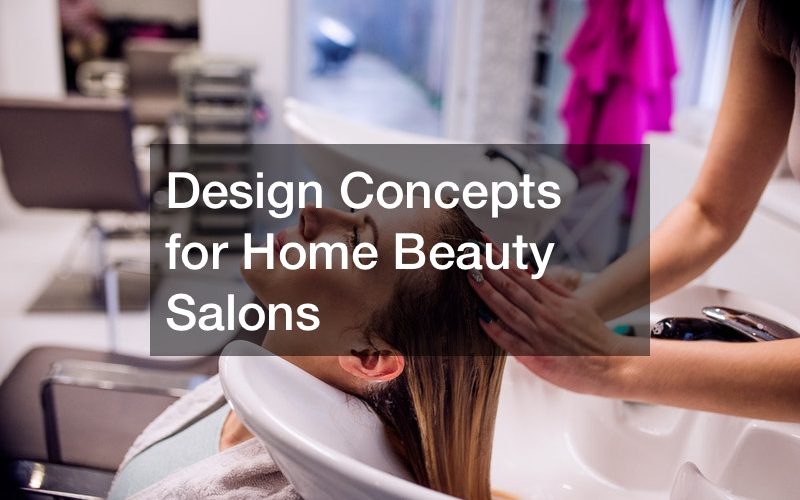 One of the best ways to make a consistent income as a beautician is to run your own beauty salon. Many beauticians start out working for an established salon but eventually transition to owning their own beauty salons. If you want to simplify your life, you can even run a beauty salon out of your home.
This would allow you to have complete control over the way your salon looks and functions, and you won't have to pay to rent a salon from a landlord.
If you want to turn part of your home into a beauty salon, the video posted here can give you some great design ideas. Home beauty salons can truly be glamorous, high-end spaces that will give your clients a spa-like experience. Pay attention to the way different textures, colors, and shapes are used to give structure to the rooms in the video.
Typically, you want your salon to feel cozy and relaxing, but you also want to choose finishes that are easy to clean and maintain. These finishes include faux leather, luxury vinyl flooring, and natural stone countertops. If you want support during the design process, you can contact an interior designer.
.