What is Green Building?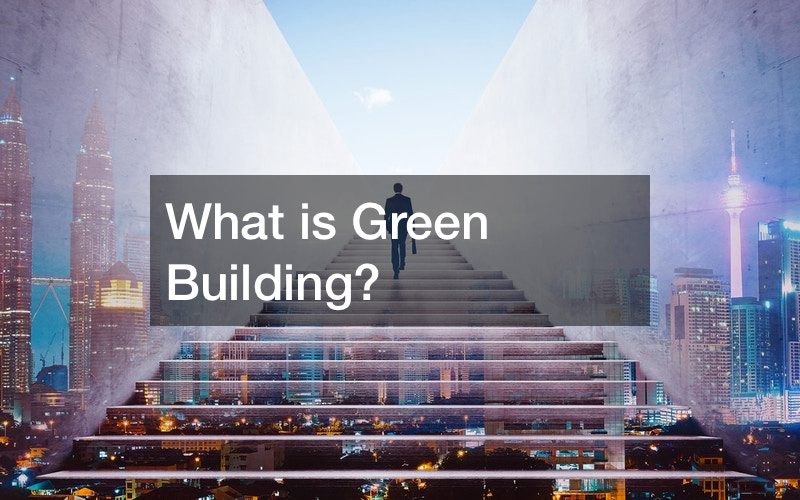 This video from Undecided is all about the potential a green home builder has to offer. Reducing pollution and the impact that building has on the environment starts with the green home builder, but that is only part of the story. Green builders are not only for the home. Green building is quickly becoming a very popular way to build not just homes but they are becoming a popular option for office buildings.
This building movement is presented in this video to help the viewer understand the options that are available in green building techniques. Green and net-zero building is helping to combat pollution and improve energy conservation.
This is an interesting topic that anyone that is interested in environmentally friendly building practices. Take a tour of some of the "greenest" buildings in the world. Learn how these buildings are using up to 70% net-zero building techniques.
Watch as this video not only takes you through new construction techniques that are greatly lowering carbon footprints around the globe but how buildings are retrofitted to become greener. This is a great video to watch to get some ideas for your home build or commercial property build. Watch now.
.