Improve Your Curb Appeal By Building Your Own Wood Shutters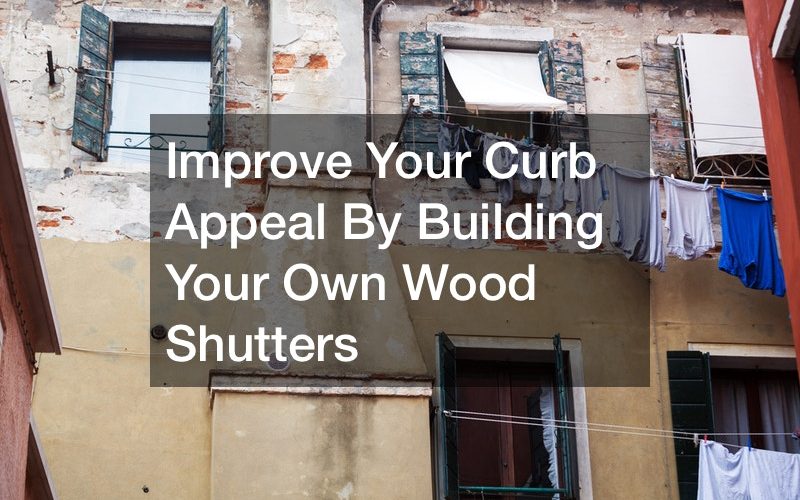 If you are trying to get your home ready to sell, or you simply want to make it as attractive as possible, there are some key things to think about. One of the most vital is the curb appeal of your home- aka, how it looks to people out on the street. A neat lawn and attractive landscape and a nice clean home are a big deal and can attract potential buyers to your home. Little touches such as window shutters can also make a difference and are worth adding to your home.
This YouTube video goes over the basics of making your own custom wood window shutters for under a hundred dollars.
It touches on all the key factors involved such as wood choice, simple design tips, building steps, and installation ideas. Window shutters are a very simple idea, as highlighted in the video, but they can have a huge impact on the look and feel of your home and are worth careful consideration.
So, if you are looking to make your home as attractive as possible without spending a lot of money, check out this video today. Then get started making your own custom wood shutters and see the difference they can make!.