Best Annual Flowers to Plant for Dazzling Color All Summer Long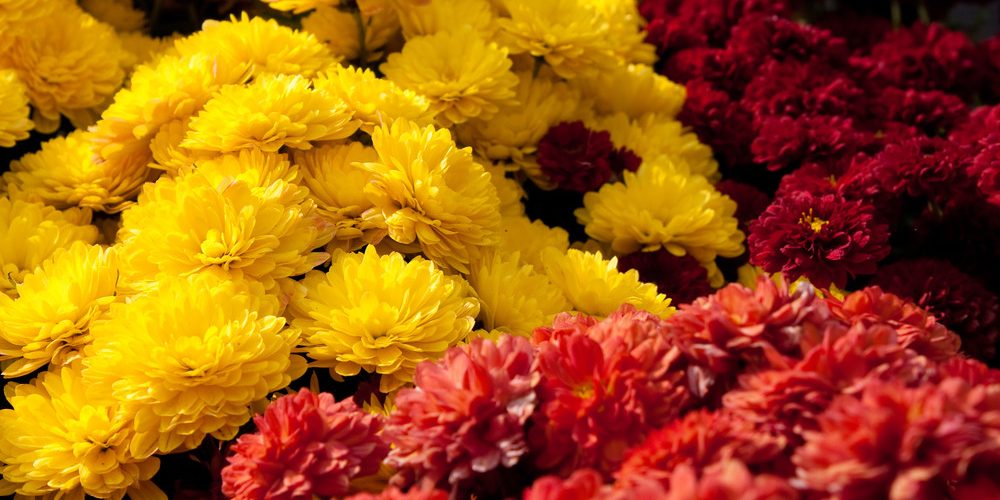 Gardening is a billion-dollar industry. In fact, $47.8 billion is how much American gardeners spent on their gardens and lawns in 2018. But you don't have to spend a fortune to have a great garden. Just a few pops of color can completely transform a space.
Here are three gorgeous annuals that bloom all summer long.
Angelonia
This perky, orchid-like flower is anything but delicate. This plant can tolerate all types of summer weather conditions, including excess rain, harsh winds, and extreme heat. A fantastic choice for planters and window boxes, Angelonia provides that snap of color when other flowers fade out or go to green. Angelonia's height makes it a great contrast with shorter blooms as well, giving the space some visual texture and interest.
For best results, water two to three times a week. Angelonia requires between six and eight hours of direct sunlight to be healthy but is mercifully forgiving of dry spells and tolerant of nearly any soil.
Lobularia
This versatile plant can really be anything. Due to breeding, there are many varieties — from short, stout flowers to long and tidy kinds — so you can choose the best one for your space with ease. Lobularia is also one of the easiest annuals to grow. A great option for borders, you can essentially leave this plant alone all summer with no real ill effects.
Lobularia prefers sun to partial shade and requires watering twice a week in order to be at its healthiest. Disease and deer-resistant, this plant requires only that you trim any spent flowers and leggy stems.
Vinca
One of the hardiest annuals, Vinca is sturdy and strong and looks great when planted in clusters. Their parasol-like flowers come in a variety of colors including white, pink, coral, magenta, and lavender, and make a beautiful addition to window boxes and planters.
Vinca requires a lot of sunshine and is drought-tolerant. It's best to water it if the top inch of soil feels dry, but be careful not to over-water. Plant them in the sun six inches apart and enjoy the colorful explosion they bring.
Those were three hardy and beautiful annuals you can use for dazzling color all summer long. Which one was your favorite? And do you know of others that didn't make our top three? Happy planting!