What You Need To Know About Hiring House Painters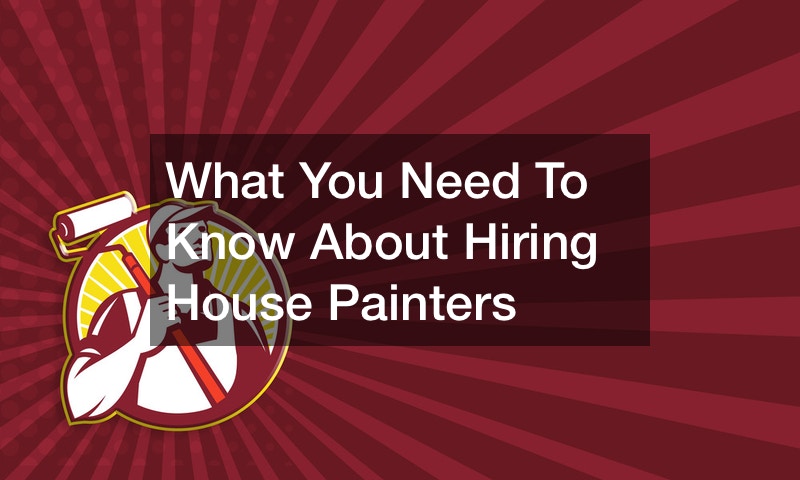 Hiring house painters isn't as simple as performing a fast Google search. As the video suggests, there are some questions you need to ask before making the final hiring decision. You want a house painter that you feel can handle the job well, on time, and safely.
Below you'll find some points on finding a house painter that's right for you.
The painter shouldn't be annoyed that the customer is asking so many questions. Instead, they should be glad to answer anything you have to ask to ensure you feel confident about the project every step of the way.
Asking about the length of time in business can help you feel secure choosing the professional for the job. Someone with limited experience may not have the know-how to tackle all your painting tasks. You may want to see if the company has liability insurance as well so that costs are covered in case something goes wrong.
Asking questions is also a wise idea. How long will the project take? Who will handle the job? What quality and brand of paint will be used? What is the final price, labor and material costs included? These questions and more can help you find the best company for your specific painting needs.
Not every painter is the right fit for every customer and these steps will help you identify the right painter for you.