Thinking of Basement Remodeling? Here Are Some Ideas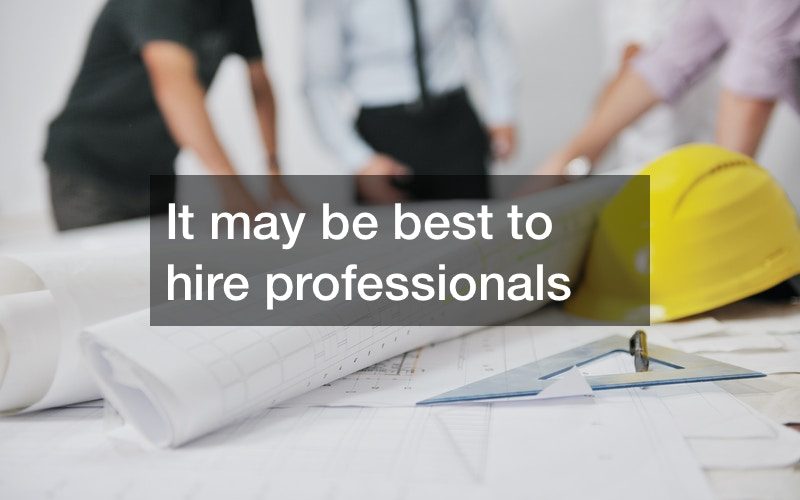 There are different ways to remodel a basement. There are also many reasons as to why one may want to remodel. For example; basement remodeling could be part of making a house more visually impressive.
Furthermore, basement renovation services could also be used to help fight against constant leaks in a basement, mold, etc.
These are some factors to take into consideration:
Can you finish a cellar basement by yourself? While the answer is yes, it may be best to hire a professional, depending on what an individual wants pertaining to remodeling. For example; let's say that one is looking to plan a surprise birthday party for someone, and to do so, they need to remodel the basement, make it fancier, change tiles, etc. When basement redesign ideas have this amount of depth, it may be best to hire professionals, so that a person can get the results that they need.
Moreover, these ideas may also turn into basement update ideas, further down the line.
Basement remodeling, like any home remodeling project, can be a huge bonus for both you and any prospective future buyers. If you have a basement space you have been thinking of renovating, here are a few options that could be available to you.
Basement Remodeling Ideas
Basement renovation gives you a plethora of potential options that you should consider.
Depending on the size of your basement you may be able to add an additional bedroom. This can not only add value to your home over all, but can appeal to a range of buyers should you ever decide to sell. In order for a bedroom to be considered 'official' it needs to have at least one egress, or way to escape in the case of an emergency. This can be a window, but it must be large enough that a fireman in full gear can get through it, additionally it must have a closet. This might seem like a daunting task, but depending on your needs and what function you want your basement to serve, it can be an option worth considering.
You may also consider adding an additional bathroom down there. If it isn't fitted for plumbing this may require hiring a plumber based on the difficulty of the project. Depending on the number of bathrooms your home has initially, an extra can be a huge return on investment if you ever go to sell.
Speaking of return investments, a basement remodeling can have up to a 70% return, as according to Home Adviser. This means a $1,000 investment can up the value of your home by $700, and a $10,000 investment by around $7,000.
A basement finishing can also serve as a recreational space for you and your family, or alternatively a kids play area, office, or guest space, depending on the amount of space you have to work with.
You may also be able to rent out a finished space if it is up to fire codes, allowed by local code and approved by your local zoning department. This can be a good way to supplement your mortgage, and could be a big draw to future buyers as they will then have the option as well.
Furthermore, don't feel pressured to used the most expensive materials when basement remodeling. Some basic drywall, and reliable flooring is enough to not only keep you and your family happy, but future buyers too.
A remodeled basement can serve many purposes, and depending on how much space you have to play around with, you can make a nice extra room that can be a wonderful extension to your living space that you can enjoy for years and years to come.